Start your project
Hire a Designer
Hire talented designers to your current team who specialise in building digital products, design systems and interfaces
Digitization
Enhance efficiency, reduce costs by creating innovative digital processes & products for your brand or business
Connected Automobiles
Technology that reduces traffic accidents, enhances quality-of-life & improves the efficiency of transportation systems
Transit systems
Digital products that find ways to anticipate & respond to commuter's needs & provide a useful journey
Custom Portal
Create mobile or web digital portals for sales, customer relationship & enhancing overall brand engagement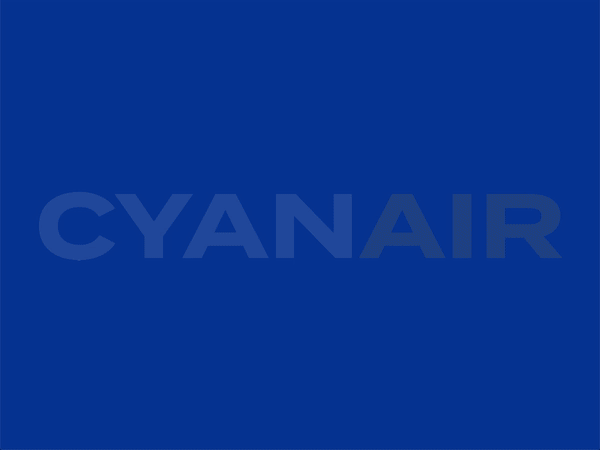 Travel ticketing systems
Improve booking for flights or bus journeys from seat selections to printing travel itineraries & boarding passes
Building a design system for a financial Institution
What is a Design System?
Design Systems, or Design Language Systems (DLS), are flexible, modular libraries of design components and guidelines which enable brands to quickly deliver consistent digital experiences to customers. Design Systems are a platform at the intersection of user experience, visual design, and development. These guidelines and pattern libraries provide guidance on the design of digital components and how they play together, as well as facilitating collaboration by different teams and aligning stakeholders. In that sense, they are a living, breathing, and evolving organism
How can my financial institution benefit from a Design System?
Financial institutions are looking for ways to bring new experiences fast and efficiently to market. On the other side, the user expects a seamless experience across a growing ecosystem of applications. This is where design systems come in. They create a framework different experiences have to adhere to, and in turn increase the efficiency from idea to iteration to implementation.
For instance: once you created — tested and built — a login experience, you can reuse this module across the different apps.
Be it banks, credit unions, or Fintechs – every Design System is tailored to the digital needs and capabilities of the specific organization. One of the first steps of planning out a design system is to consider all digital channels and their specific needs, to make sure the designs can be used across all platforms.
​
For example, in finance, digital channels might include internal, teller-facing devices, along with ATM interfaces, to support a seamless service design experience. At a minimum, each Design System should cover a functional description of the interactive components, or patterns, as well as style guides to define the visual design. Design Systems range from smaller, specific pattern libraries, to full-fleshed design hubs like Google's Material Design or IBM's Carbon. Beyond these, they might also include strategic vision statements, design principles, how-to guidance, best practices, blogs, and digital libraries in Craft or Adobe CC. Which size and how granular the content depends on the size of your team, internal stakeholders, the vendor landscape, and external audiences. AirBnB's system is so meticulously defined that a software can translate pencil sketches into UI components.
Almost 40% of systems were successful or very successful
"In your opinion, how successful is your organization's design system?"
Most in-house respondents felt that their design system is either moderately successful (38%) or successful to very successful (39%).
It has not only outperformed in terms of KPIs, but it has also allowed us to scale more work with fewer people
– Executive, successful design system